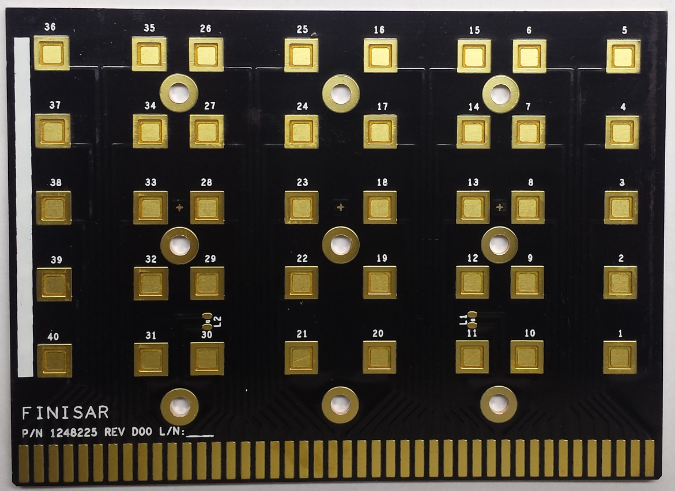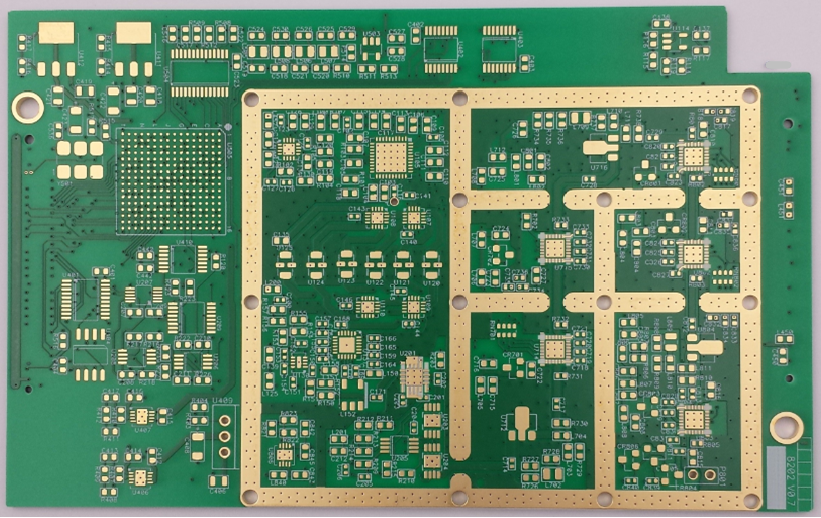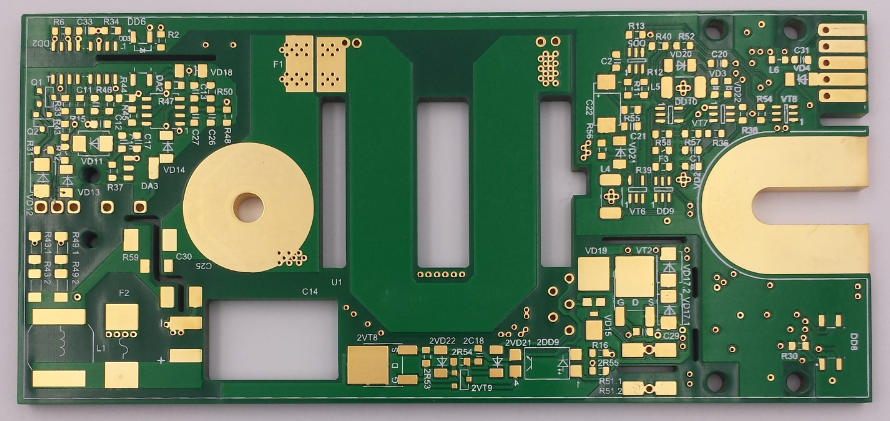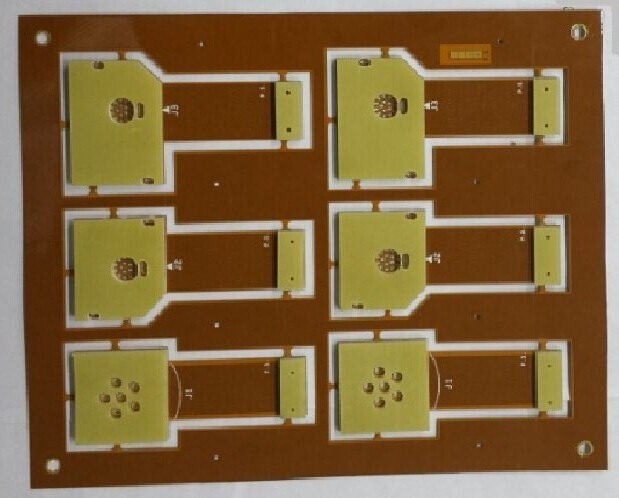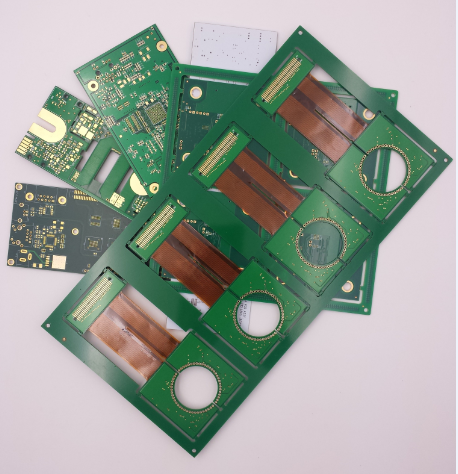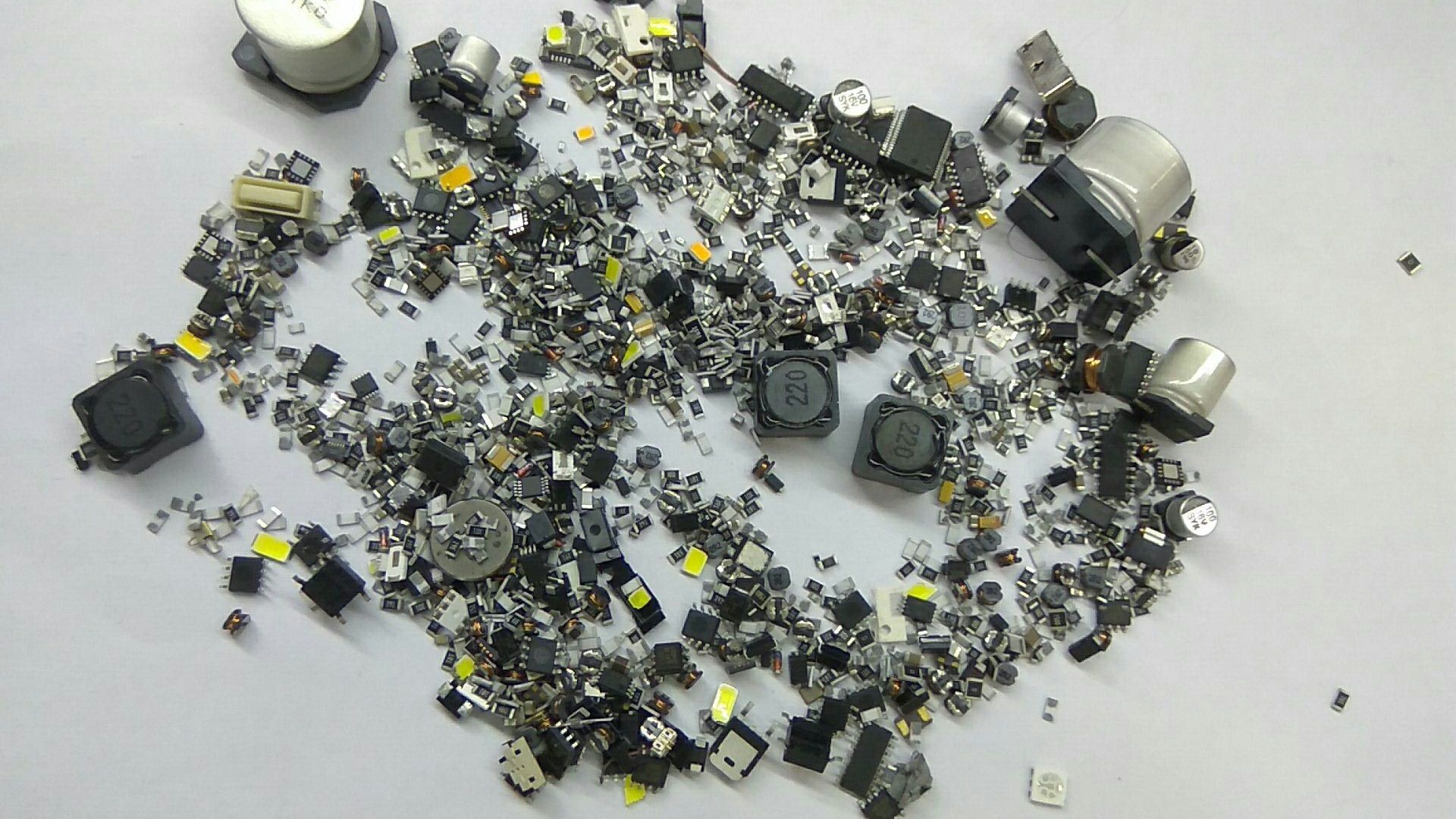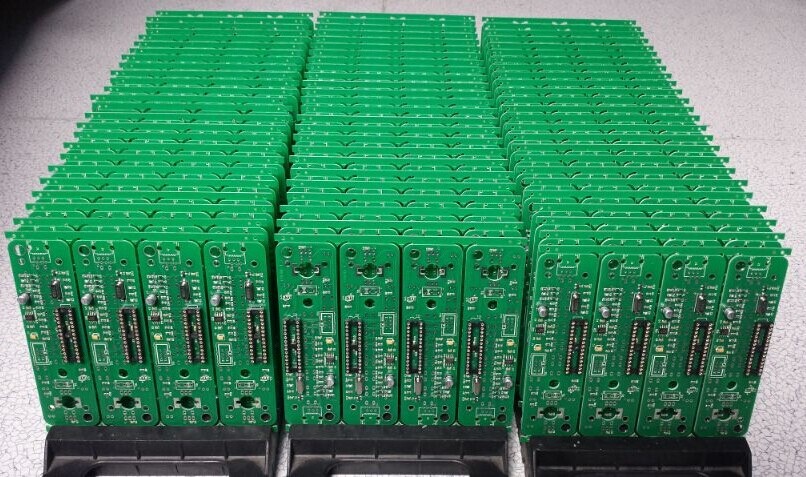 We are providing the much more competitive payments and perks and growing-up opporunity

1、Advantaged payment: we can provide the most competitive payments and perks,add the commercial insurance for the especial station besides the five insurances and one funds.


2、Lavish benefit :We choose the excellent employees and give awards to advanced them; we provide the housing fund, commnication allowance, sing allowance, ner allowance, perfect attendance award,Night shift subsidies,seniority awards and so on .


3、Advance in wisdom: we insist on importing outside and training inside offer the compete and individual training system and one-for-one career planning for you in order to inhance the advantages of the career based on the " people oriented,knowledge and talented people respected " principle.

4、Workplace training: We now have the self-contained training system and can provide the professional skill trainning ;we encourage all of you to join in professional assessment and the training of the national and Professional qualifications and Issue subsidies.



5、Paid holiday: you will receive The Statutory Holiday , Paid Annual Holiday, Paid Funeral Affairs, Paid Maternity Leave, Paid Paternity Leave and so on .
No jobs offered at present .
Copyright@2019 Puendo. All Rights Reserved.